Florida's Family-Owned Residential & Commercial Trusted Tree Care Experts For Over 30+ Years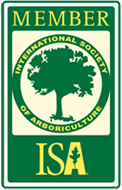 Cordwin Tree Service is the leading tree service provider in Ocala, FL and throughout North Central Florida. We have over 30+ years of experience and knowledge in the industry, and our top priority is customer satisfaction. Our staff is insured and licensed, and our professional arborists and tree care experts are knowledgeable in all aspects of tree care.
We provide free estimates for both residential and commercial services such as bracing and cabling, debris cleanup, disease & pest control, free estimates, moss spraying, pruning/trimming, removal, stump grinding, as well as emergency services for urgent needs. Our cutting-edge equipment and techniques ensure a safe and efficient job, and we take care to inspect the area before and after, taking all the necessary precautions we can to prevent damage.
The Cordwin Tree Service Touch:
When you need a dependable tree service, call Cordwin Tree Service 7 days a week at (352) 290-3668 for a free estimate!
Fill out this form or call us at (352) 290-3668 to get started.​
Tree Service in Ocala, FL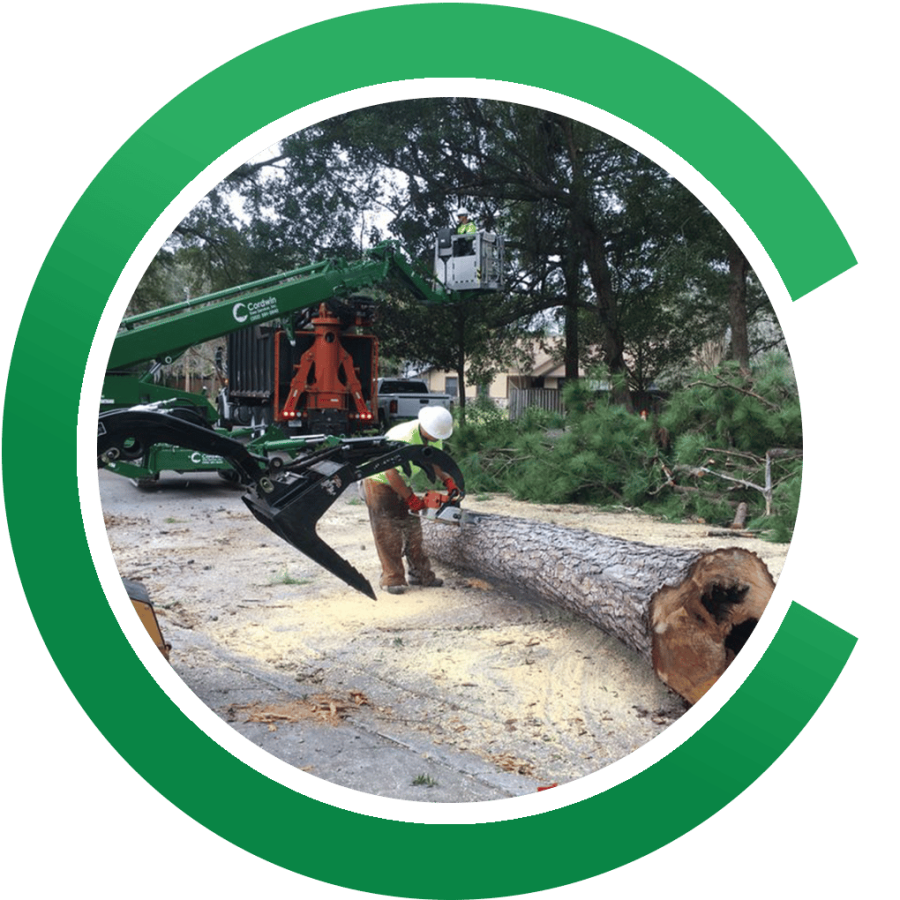 Cordwin Tree Service offers experienced and dependable tree removal services at a reasonable cost across North Central Florida. Our professional arborists can safely and efficiently remove trees of any size and shape while minimally impacting your property.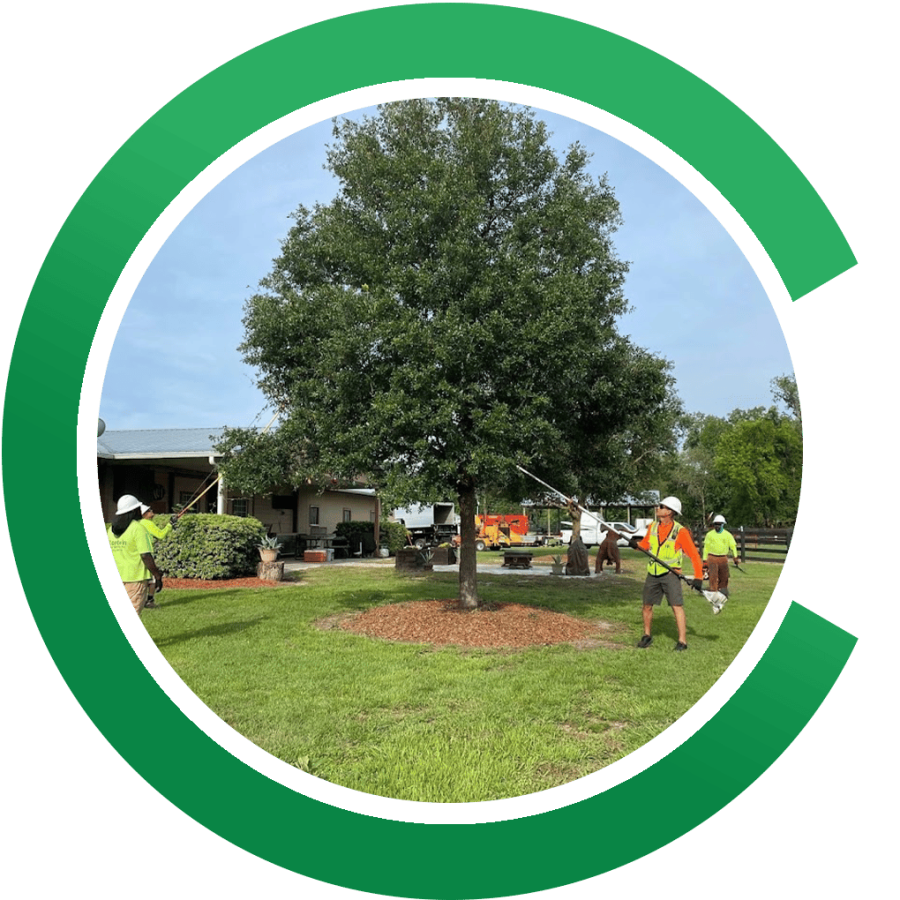 We provide trimming and tree pruning services to remove damaged limbs, deadwood, crossing limbs, improve health and structural integrity, and reduce the risk of failure.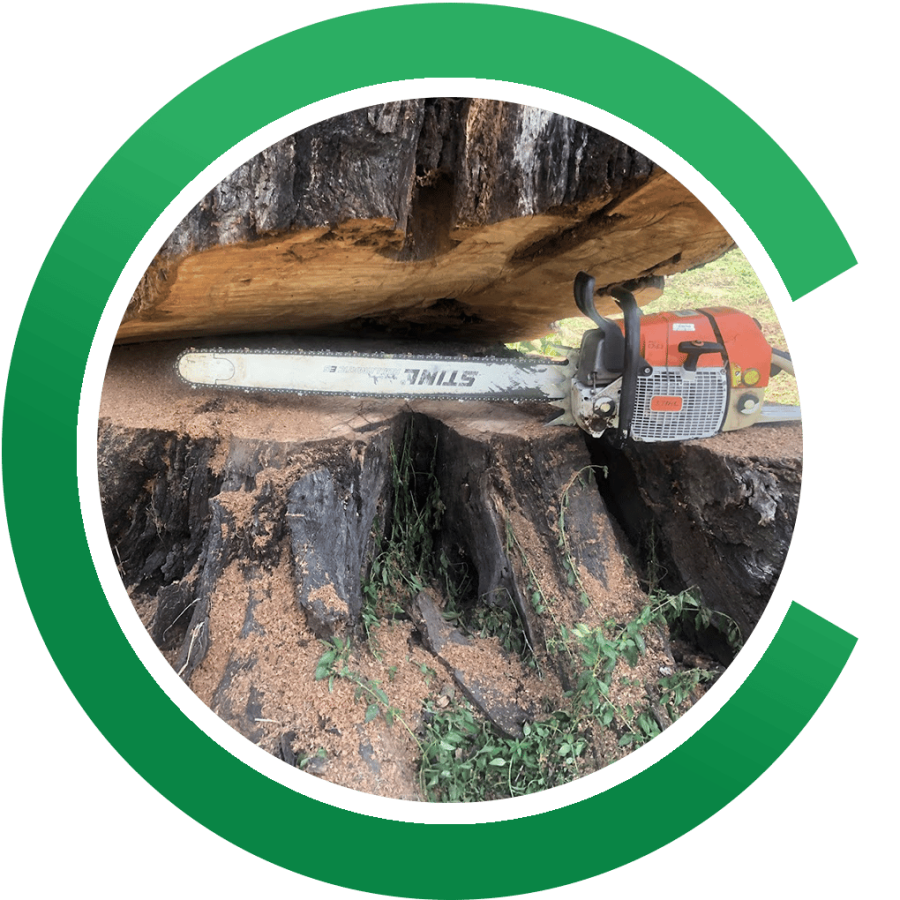 Cordwin Tree Service offers stump grinding services to help improve the appearance of your property by removing unsightly tree stumps. Our stump grinding service can aid in the prevention of future issues such as disease and pests.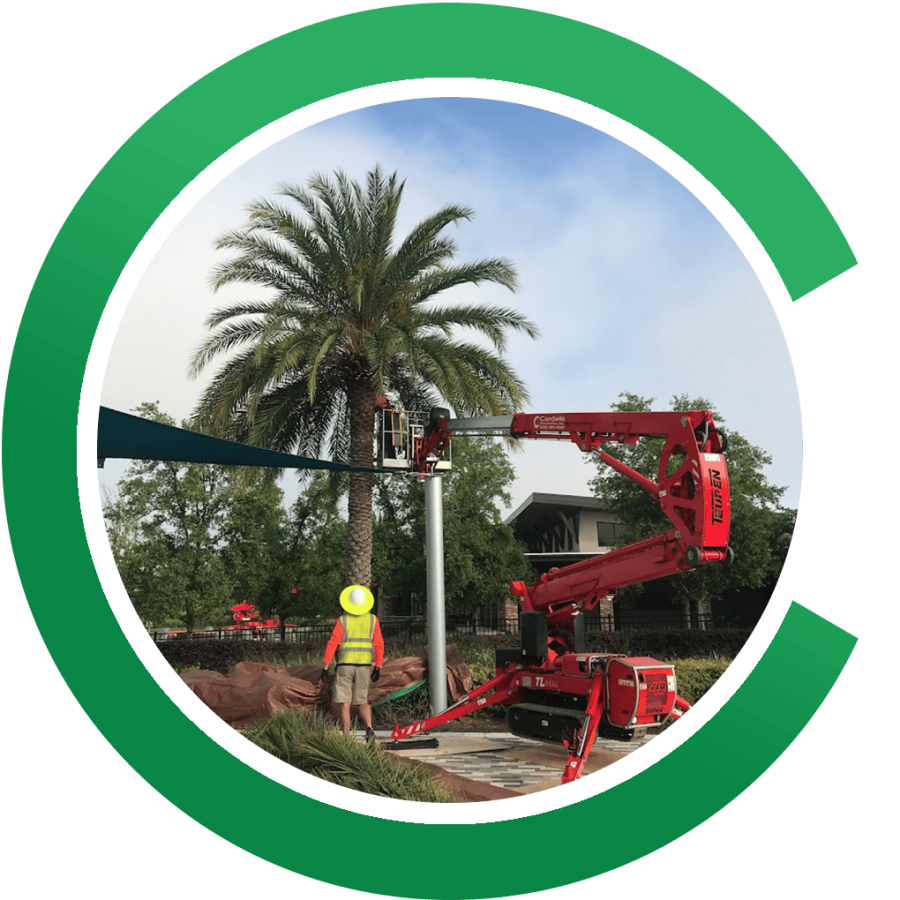 Cordwin Tree Service is the premier tree service to call in Ocala, FL and throughout North Central Florida. We can also provide specialized services and planning tree maintenance budgets, saving your company time and money in the long run.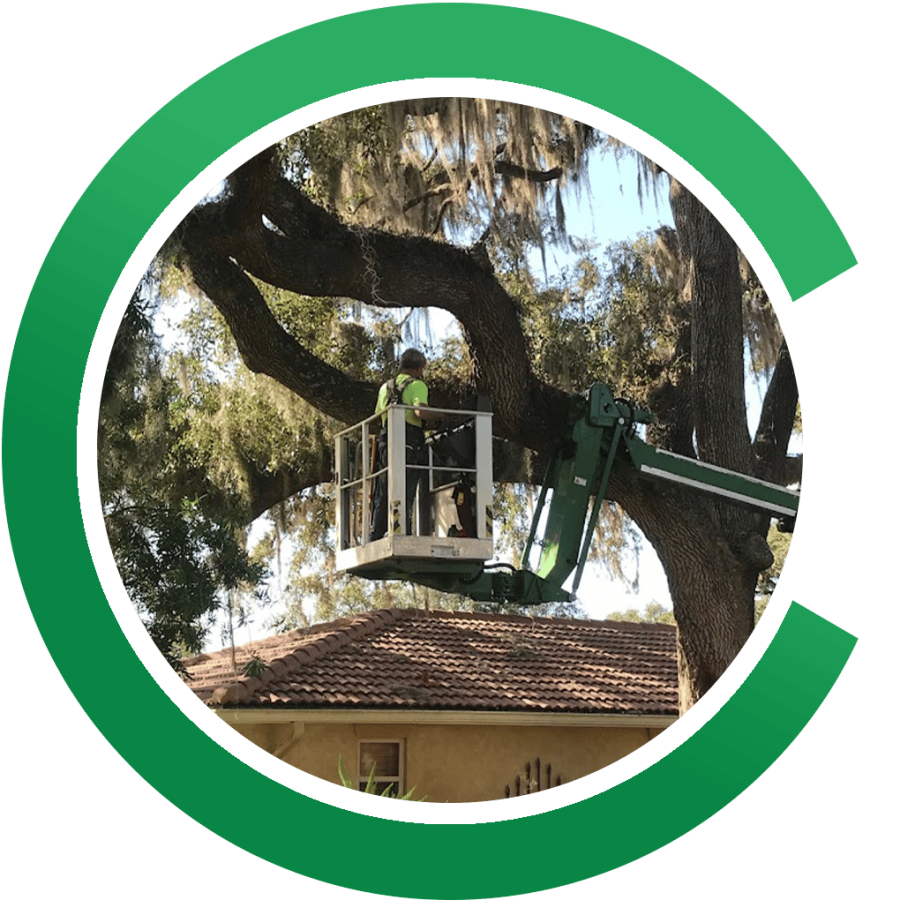 An arborist consultation from Cordwin Tree Service can provide valuable insight into the health of your trees, tree risk assessments and help you in developing a customized plan for their care. With the assistance of our expert arborist, you can ensure that your trees receive the care and attention to improve and maintain the health and structure of your trees.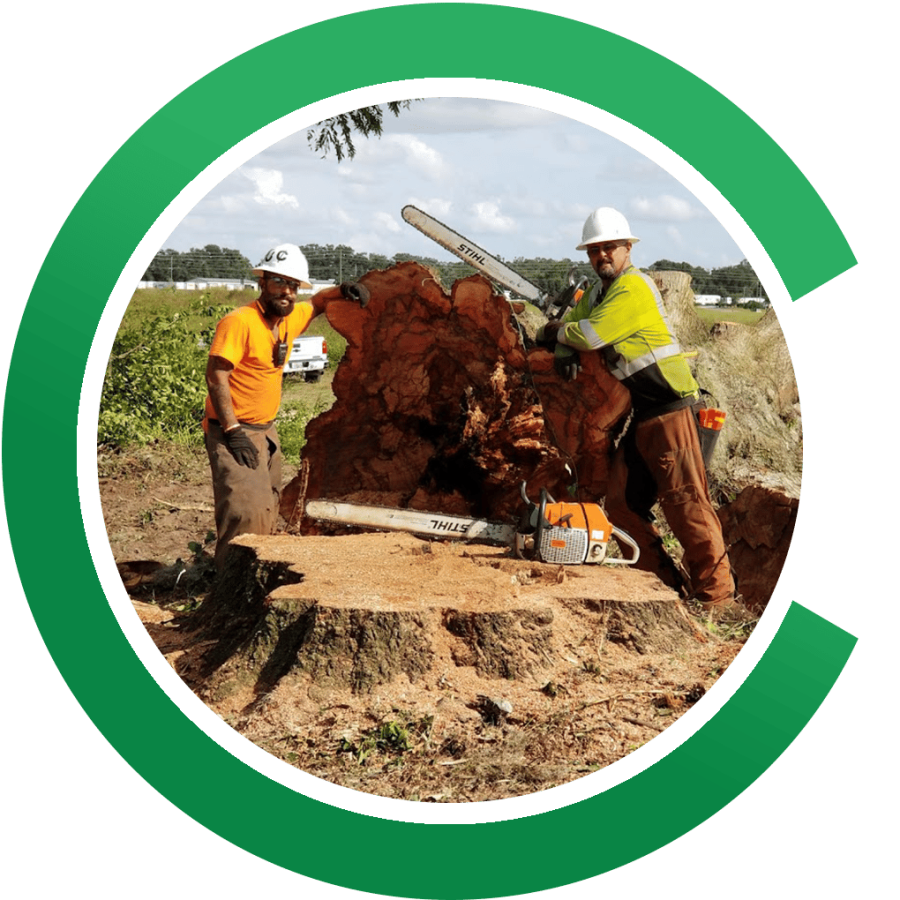 Cordwin Tree Service also offers high-quality services like deadwood and sucker removal, diagnosis and fertilization, emergency services, and cabling and bracing. Our services are tailored to each job, making us a reliable choice for all of your tree care needs in North Central Florida.
With decades of knowledge in the tree care industry, Cordwin Tree Service is well-equipped to handle any tree care needs safely and efficiently. Give us a call today and experience our expertise for yourself!
We can remove any dead or damaged branches, preventing failures that may result in property damage and/or personal injury.
We develop a plan for tree care, ensuring healthy tree maintenance on your property via trimming, pruning, and inspection.
Knowledgeable & Experienced
Trained Arborists are on staff with over 100 years of combined experience.
Our team will inspect your trees for signs of stress, disease, infestation and structural defects which can help protect your home from damage.
Professional Tree Removal
We can provide tree removal services to ensure that dangerous trees are quickly and safely removed from your property.
Cordwin Tree Service calls Ocala its homebase, but we are pleased to offer our services to the rest of North Central Florida.
We value our reputation for excellence and aim to go above and beyond your expectations. Contact us today to learn more and for a free estimate!
We proudly serve the following cities: